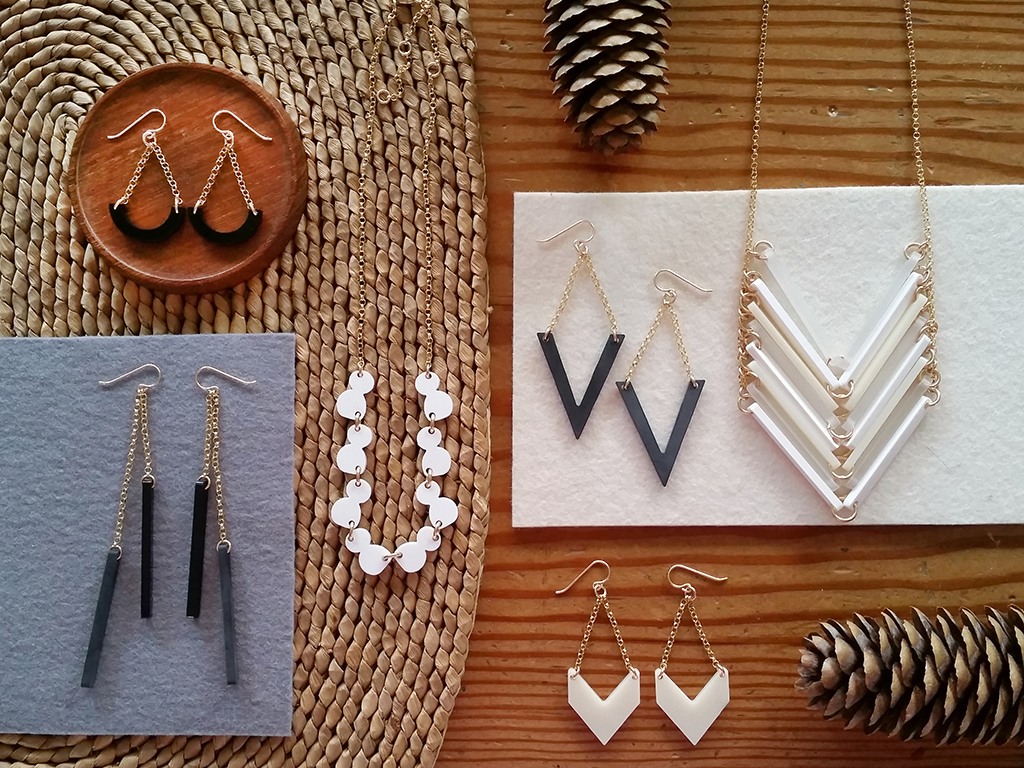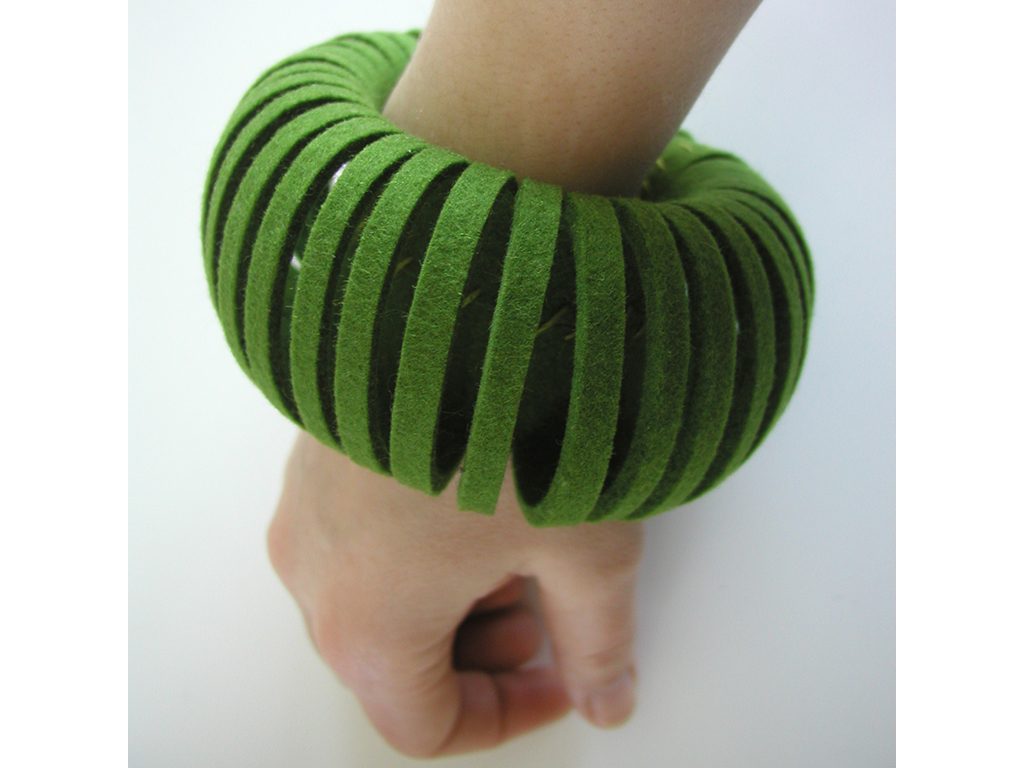 ILONA / We The People (2017)
HANNAH / We The People (2017)
GALAXY prototypes (2017)
2017 State Arts Board - Artist Initiative Grant work
Prototype earrings (2017)
2017 MN State Arts Board - Artist Initiative Grant work
MODULAR earrings (2017)
2017 MN State Arts Board - Artist Initiative Grant work
TUBE / Wishbone Collection / Spring 2017
BENT necklace & stem earrings 2016/17
The Maker's Collection 2016
Commissioned by the American Refugee Committee as part of The Maker's Collection for 2016: three limited edition pairs of earrings sold exclusively through ARC to benefit their work with refugees.
KIVIKORU / December 2016
KIVI=Stone KORU=Jewelry - in Finnish, the language of my heritage. Stones are hand-selected from Lake Superior.
RUFFLE cuff and earrings / Fall 2016
BENT COLLECTION / Spring 2016
First collection of metal earrings after a quick lesson on cutting and folding metal in February 2016.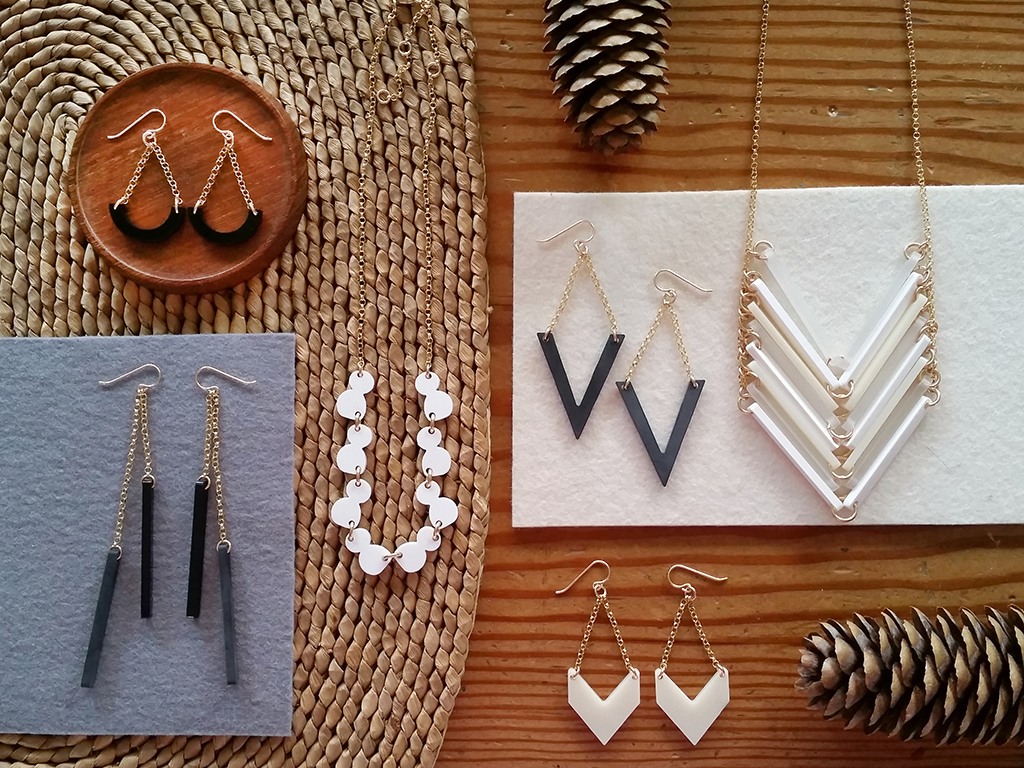 GOLD Laser-cut Collection / Fall 2016
Laser-cut Collection 2007-2017
The Classics / Active Collection (2007-2017)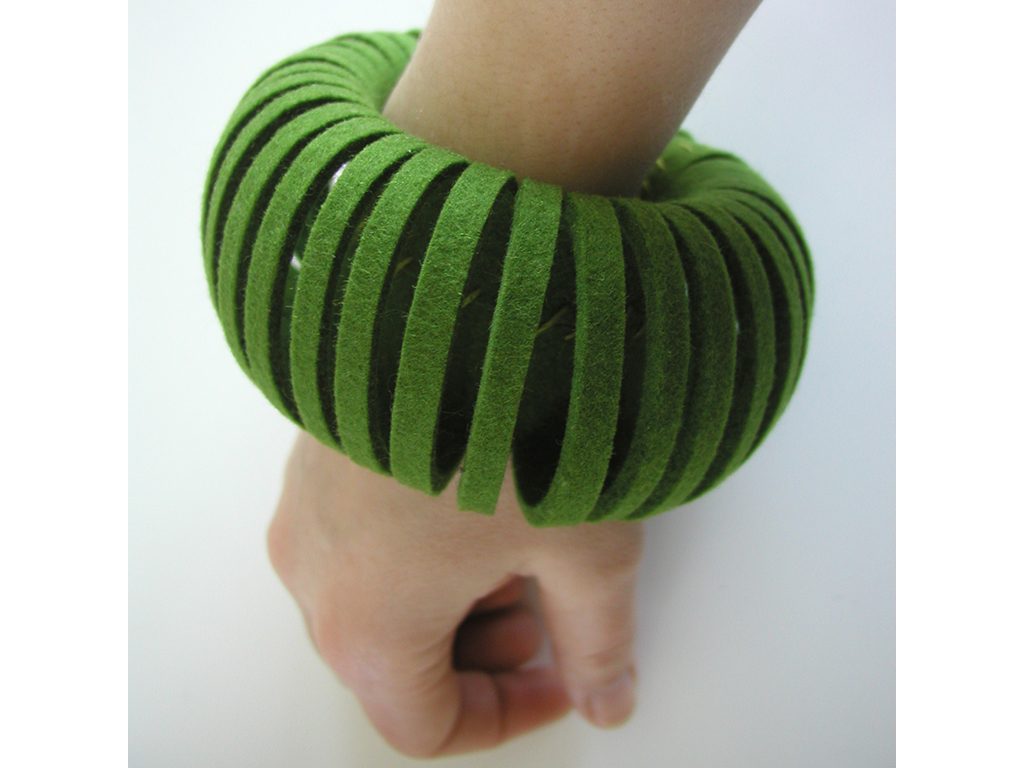 COIL Bracelet / 2010
Hand-cut and sewn boiled wool bracelet - designed for the runway - Voltage Fashion Amplified show April 2010.
WOOL & LEATHER prototypes / 2010
Forms and ideas generated while designing for Voltage Fashion Amplified 2010